You have your new website, now it's time for SEO to optimise and improve search rankings.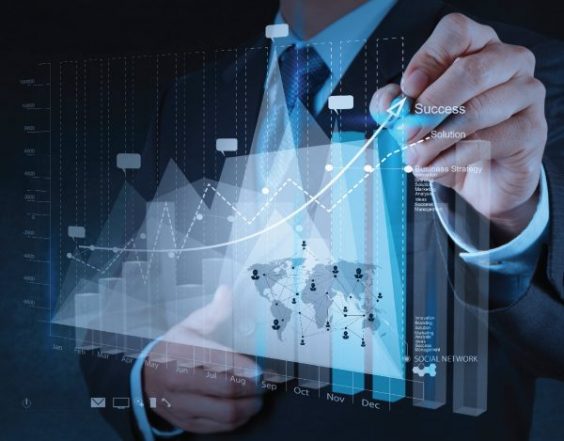 If a tree falls in the woods and no one's there to hear it, does it make a sound? Of course, it does, but so what? No one heard it. No one cares. This same idea can be applied to your website. You could have the hottest design and the most convincing call to action, but if no one visits, none of that matters.
Search Engine Optimization (SEO) is the process of making on-page and off-page modifications to a website in order to improve its rankings in the search engines.
At Derg Creative we can create an SEO plan based on your needs and business goals. We believe SEO isn't just about building search engine-friendly websites. It's about making your site better for people too. At Derg Creative we believe these principles go hand-in-hand.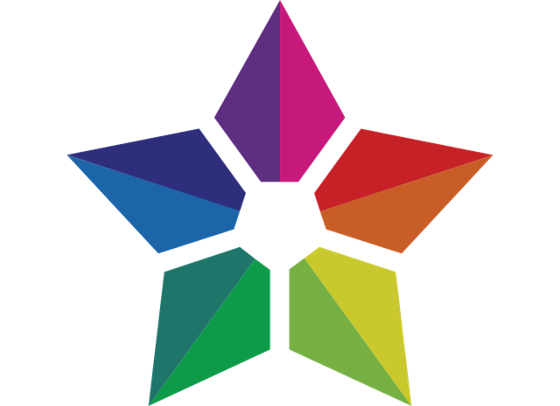 We'll ensure your website is always your strongest marketing tool, generating new customers, driving new traffic, and putting your best foot forward.


Users believe that top ranking search results are more credible/relevant.
80% of consumers perform research online, before making a purchase.
Over 70% of all website traffic originates from search engines.
Less than 25% of search engine users will go past the first page to find results.