We are a web design services company based in Nenagh, Co. Tipperary, Ireland. We provide web design services to SME's in Tipperary.
We follow a proven User Experience (Ux) Design Process which identifies the needs and expectations of your target audience. Then combined with your requirements/ideas we bring everything to life through the delivery of an eye-catching and intuitive website.
We are experts in Search Engine Optimization (SEO) and Google Adwords (PPC)
All of these elements are crucial to the success of your website and can be the difference between selling your product or loosing out to a competitor.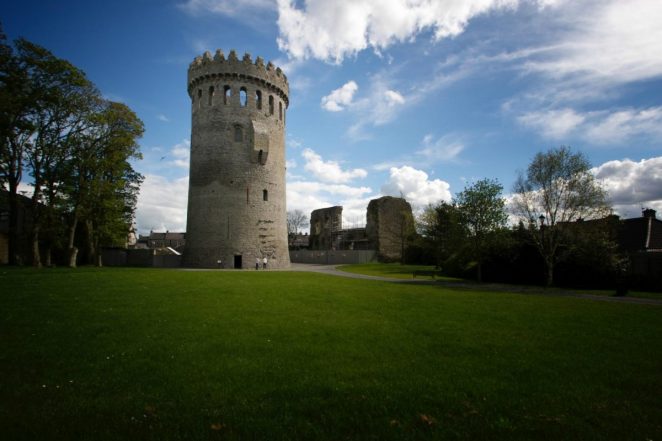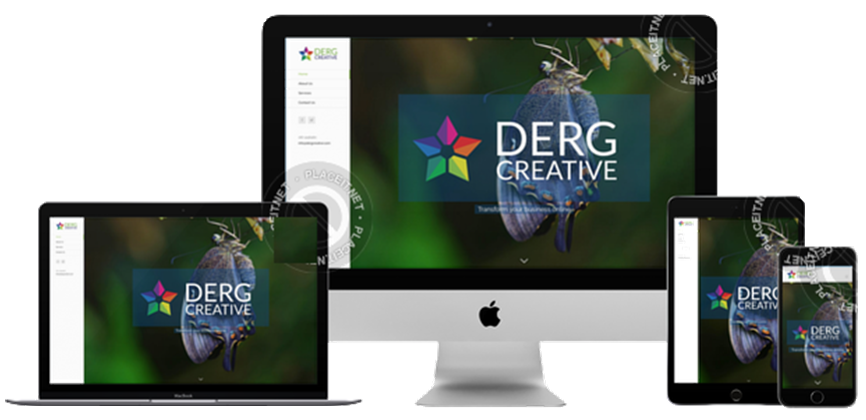 Responsive Design as Standard
All Derg Creative websites are built to be responsive.  Responsive means that your website will work on all devices. Be it a mobile phone, a tablet or desktop – your website will appear beautifully on all devices.
Ux Design Process

We work as closely as possible with our clients and work effortlessly to get to know and understand each client – from your company values to your products, and the services you offer. It is important that we know everything you in order to create successful solutions for you.
We follow a user-experience (Ux) design process that focuses on your target audiences' journey through your website. This approach is crucial to the success of your online business.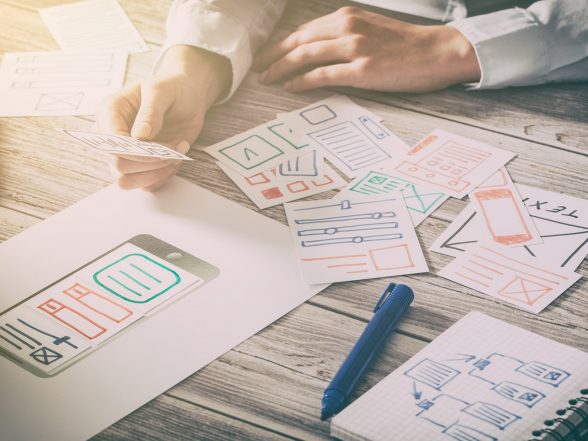 Our Design Process Involves 5 Basic Steps
DISCOVERY
Here we get to know your business, understand your mission and assess your competitors. This is the most important step from a strategic perspective.
DEFINITION
We create a blueprint for your success; mapping your site, laying it out in wire-frames, and generating a keyword bank.
DESIGN
We craft the user experience. The visual design blooms from your brand.
DEVELOPMENT
We bring the design to life. Content and programming transform your design into a finished, manageable website.
DEPLOYMENT
We introduce your site to the world, After quality assurance your site is submitted to search engines and is officially released.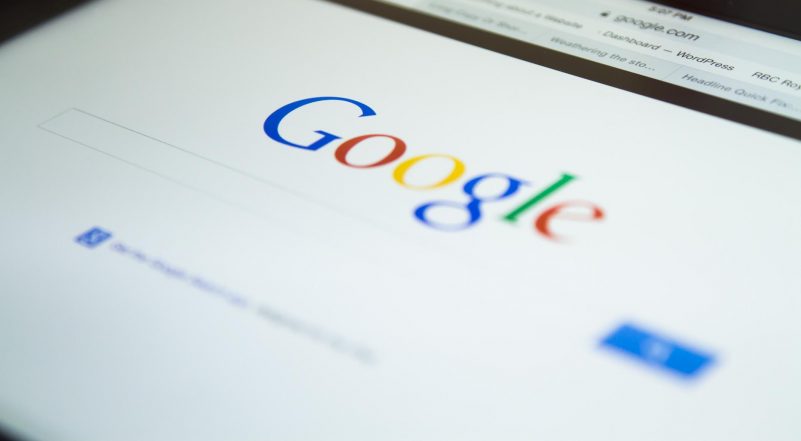 Search Engine Optimization: Rank high on Google!
We provide professional SEO services that help your website increase its search score in order to compete for the highest rankings.

A Sample of Our Work
dergcreative
2019-02-18T14:38:43+00:00
OB Contractors are an established and recognised building company providing Construction Services to [...]
dergcreative
2019-02-18T14:41:45+00:00
MyAncestry.ie is a genealogy research company based in Nenagh, Co. Tipperary, [...]